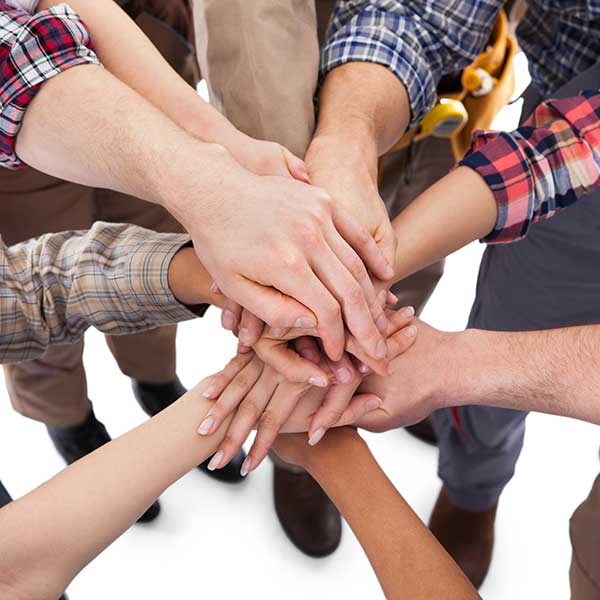 The technicians and staff at Paradise Air Inc are a dedicated group of individuals, working together as a team to ensure quality work and customer satisfaction.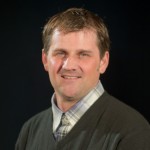 Mike Krause
President
Mike Krause started in the HVAC business in 1986 working and studying in a 2 hour program at the Plano Senior High School. In 1988 I graduated from high school and attended Universal Technical Institute trade school in Houston Texas where I received my Bachelors degree for the HVAC trade.
I then moved back to Plano and worked for two local HVAC business's performing residential & commercial service, training, project managing and sales. I then started my own HVAC business in February of 2003.
Today I manages my business, and am still active on the service side of the business. I have also taken on a special role as the President of the Texas Air Conditioning Contractors of Texas for the 2012 -2013 term. I am very passionate about the legislative process in the HVAC business and striving to make our industry better for all involved.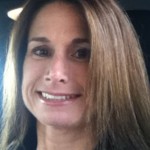 Tamara Queen
Office Manager
Tamara Queen is the Office Manager for Paradise Air, Inc. Tamara is a graduate of the University of Texas. She holds a BBA in Marketing. Tamara is responsible for the day to day operations in the office as well as the dispatching of the service technicians. Prior to coming on board with Paradise Air, Inc. Tamara worked in the insurance industry for 10 years. She has been with Paradise Air, Inc. since we opened our doors in February of 2003.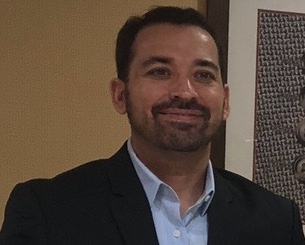 Ronnie Langle
Service Technician
Ronnie Langle began his career in HVAC in 2000 and joined Paradise Air in 2008. He is proficient in both the service and installation aspects of the HVAC industry. Ronnie is married and has 3 kids. He enjoys his work immensely and strives to take care of his customers. Ronnie's goal is to make your experience with Paradise Air happy and he strives to create life long relationships with his customers.